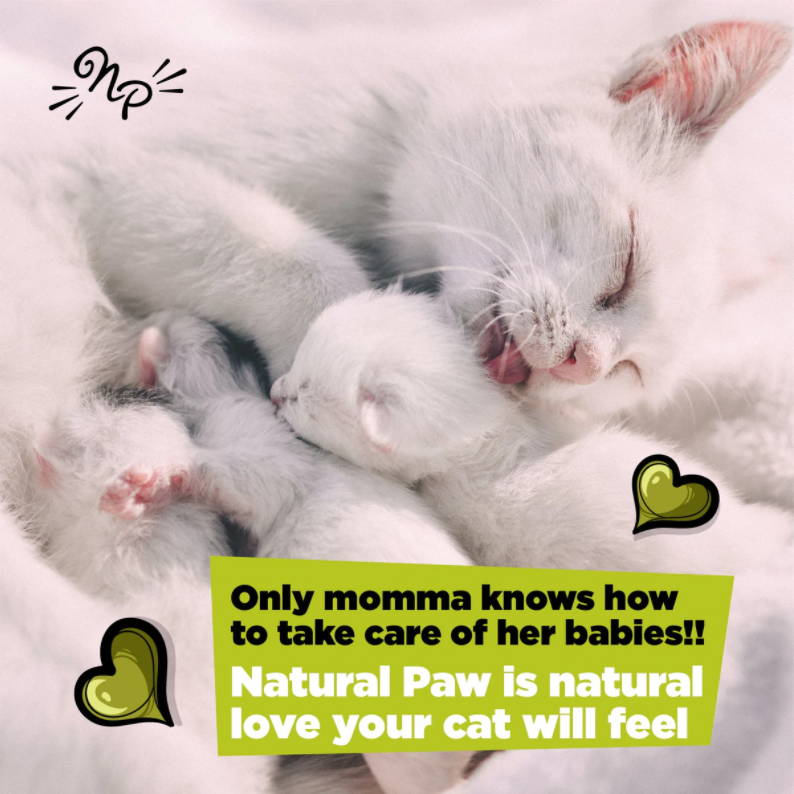 WHY TOFU LITTER IS BEST FOR MY CAT?
The vast options of litter we have to choose are huge, so a pet parent shouldn't stress out when it comes to switching into a new litter for their babies, don't you think?
Well, yes! It tends to be a stressful thing to do, because cats are the most picky pets in the world, and let's be honest they all are known for having a strong character, so this is when the problems show up. And changing their litter for the reasons parents could have might be a problem if they don't do it right.
Some of the reasons why a pet parent would like to change his/her cat's litter is because of allergies. Most of the traditional litters are made with clay, which is a messy ingredient that may cause a lot of allergies not only in humans but cats too; besides it's known for being super dusty, and super uncomfortable for pets and owners. Other reasons might vary depending on the pet parent's preferences such as: if it's environmentally-friendly, because of the price, bad smell control, not biodegradable, etc...
So far It might seem like there are a lot of cons with traditional litters, that's why pet parents are looking for other alternatives that bring them a better experience for them and for their babies.
Tofu litter is a great alternative for both of them and we will tell you why:
It's made with all natural bean curd, a byproduct of the tofu manufacturing process, is a sustainable ingredient that is

super absorbing and easy to break down in water, so you don't have to save the smelly cat's poop in your house, until you can go and throw it all away.

Your fussy cat won't have her/his paws dirty because Tofu litter is

99.9% dust free, which means

no more tracking prints

around the house.

An important thing to have in mind is the fact that tofu litter is environmentally friendly and

doesn't have harmful chemicals. As pet parents we have to take care of our babies with the best litter, food and supplies they could need. If we don't buy products that have dangerous

ingredients

, we have to do the same with our kitties, don't you think?
So the conclusions are obvious: take care of your baby with the best litter, the best food, the best toys and most importantly, with all the love we could bring to them. Make the switch and get Tofu litter for your baby, he/she will appreciate it.